Beauty professionals both receiving at their location and ready to come to you — 24 hours a day, 7 days a week.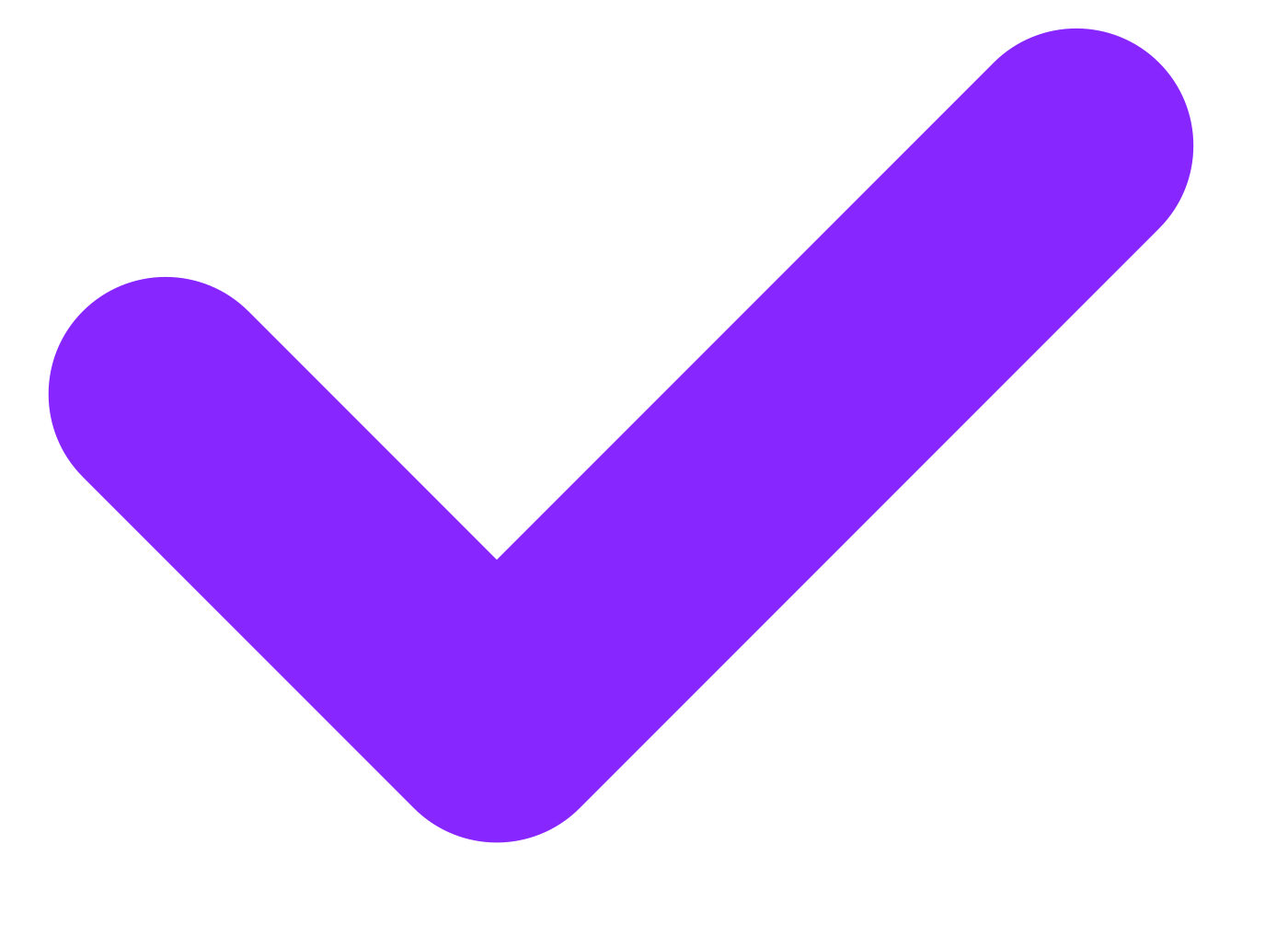 True rating of the professional, only live reviews of previous customers.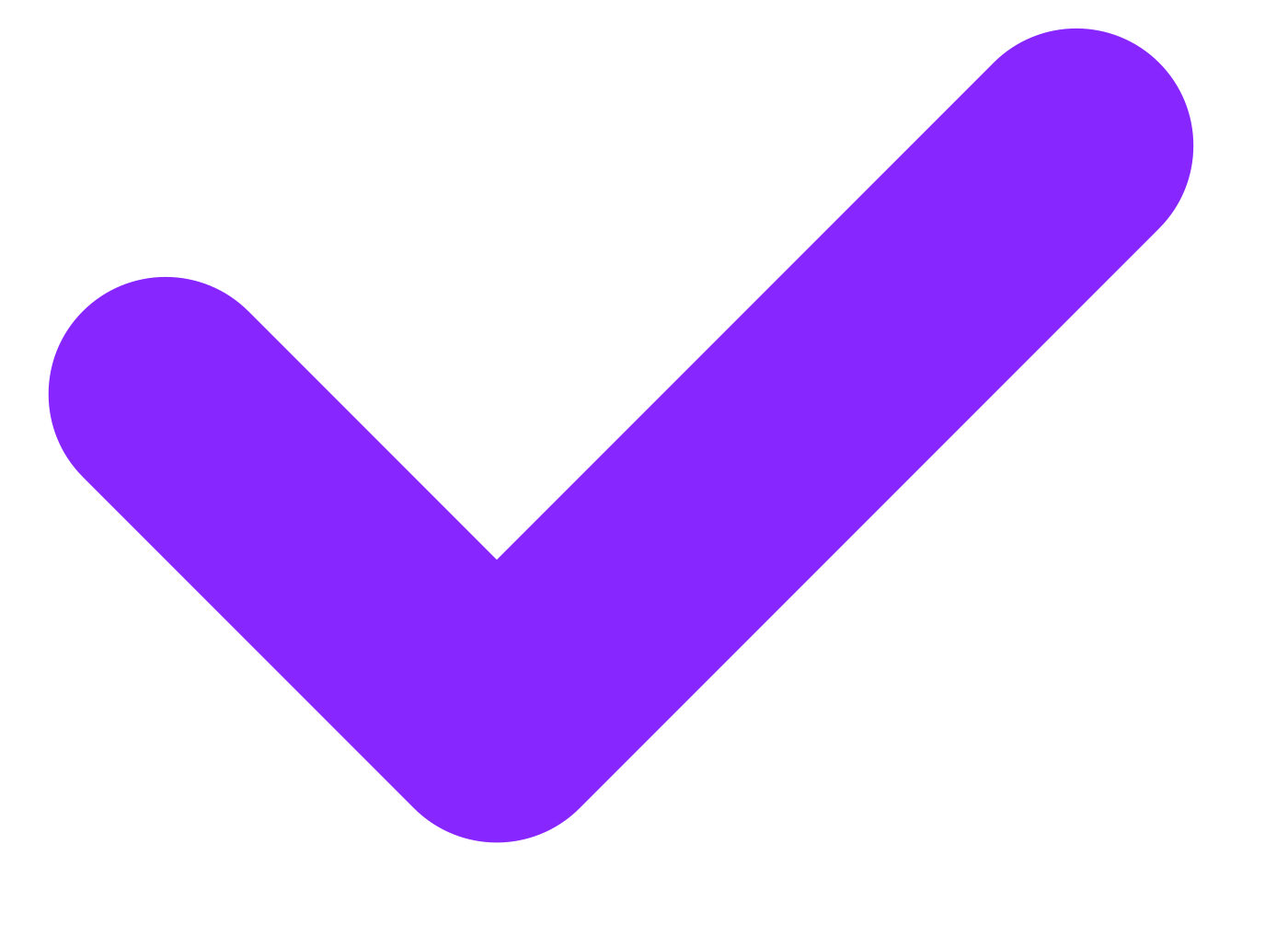 Simple and instantaneous booking process.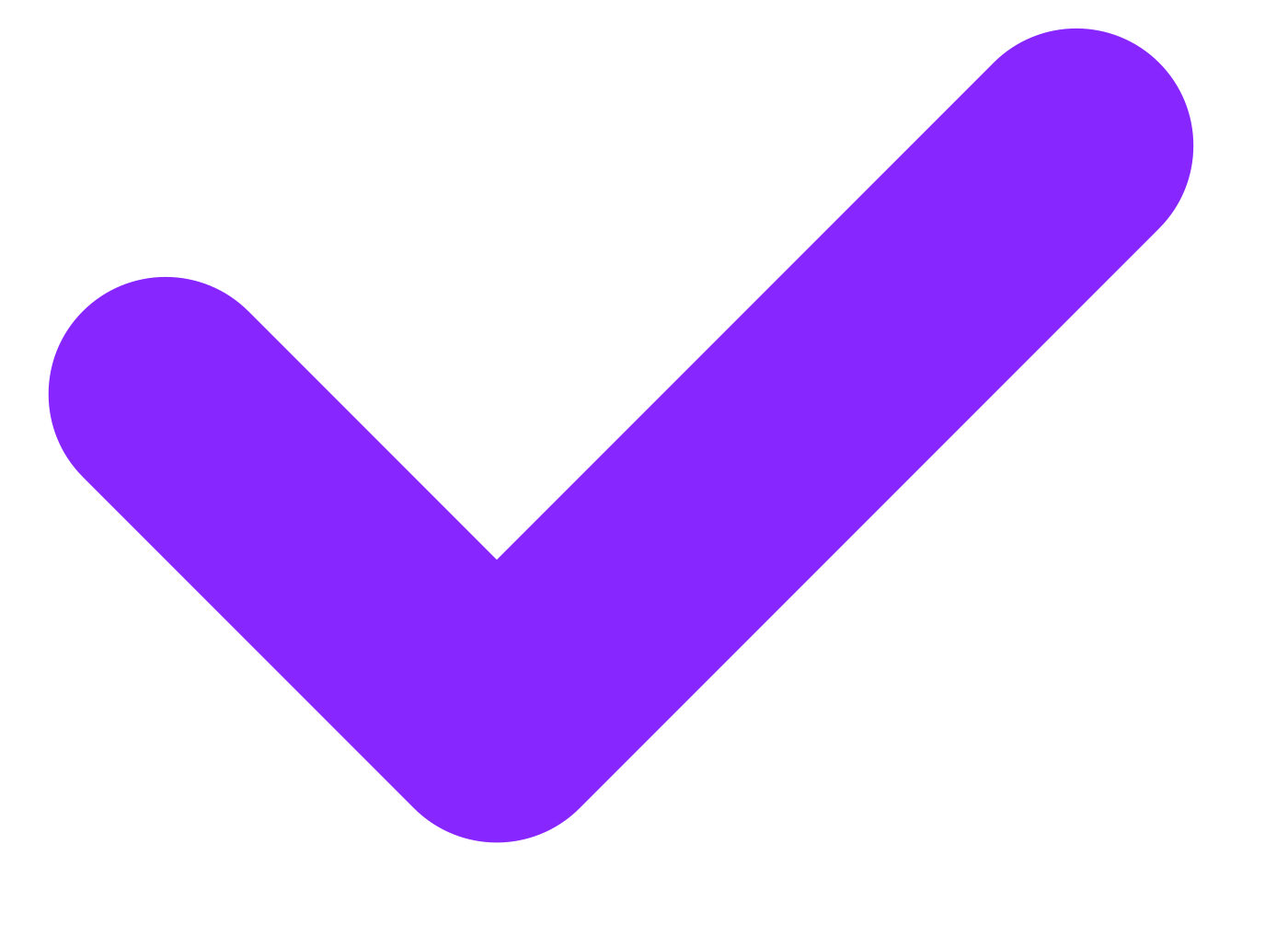 Modification of a booking online — just in a couple of clicks.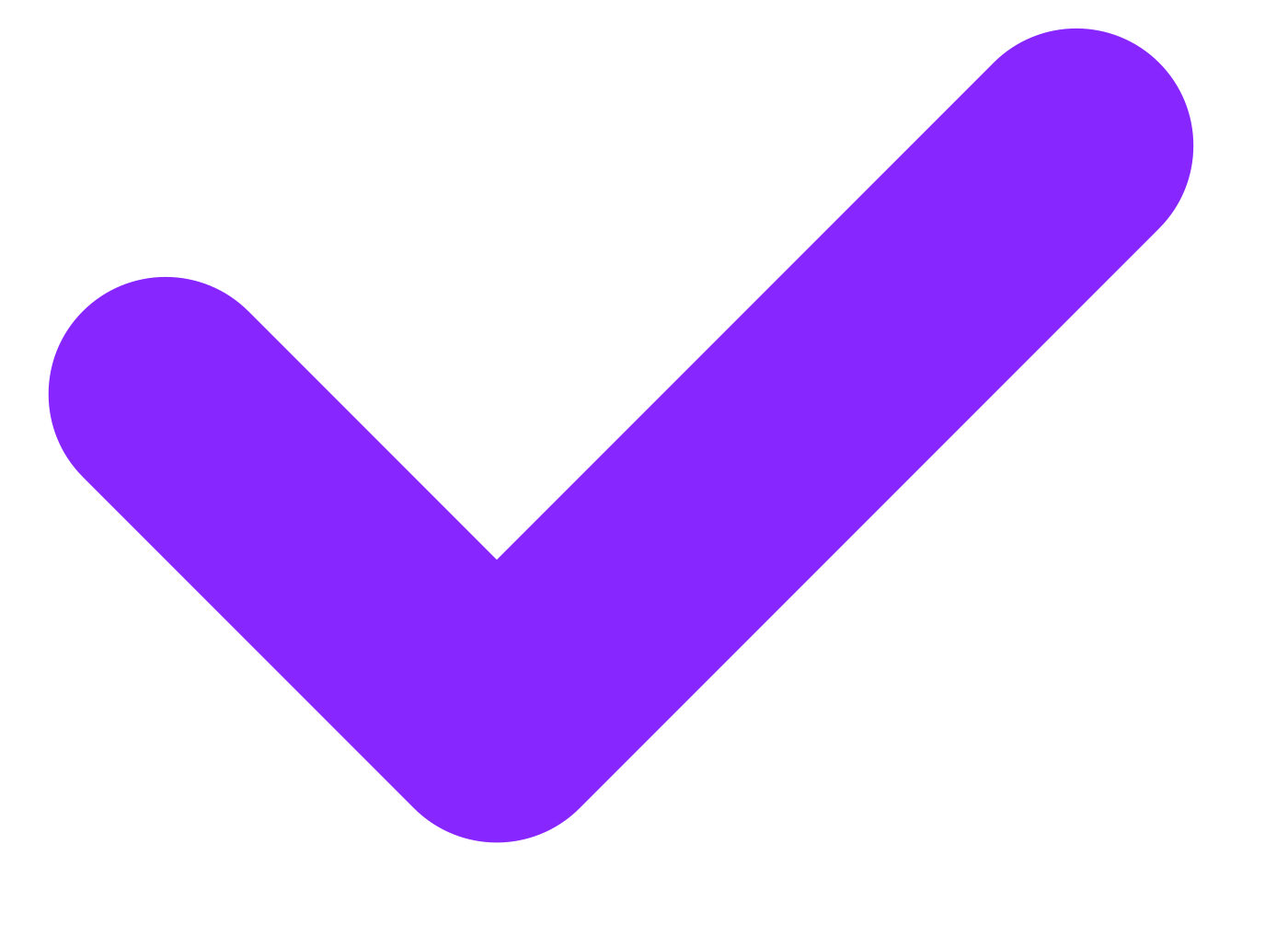 Reminders about reservations.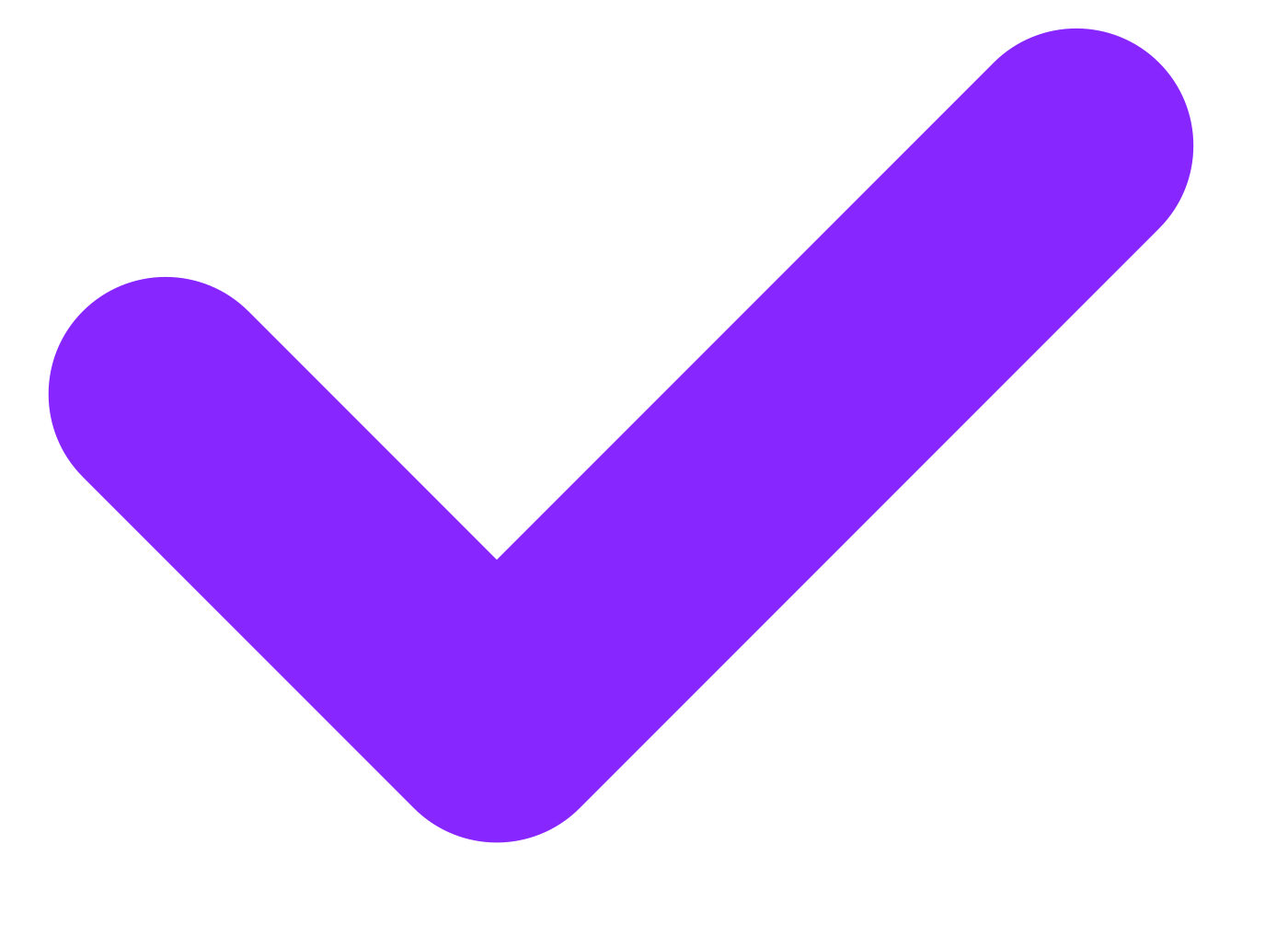 Promo codes from our partners — beauty professionals.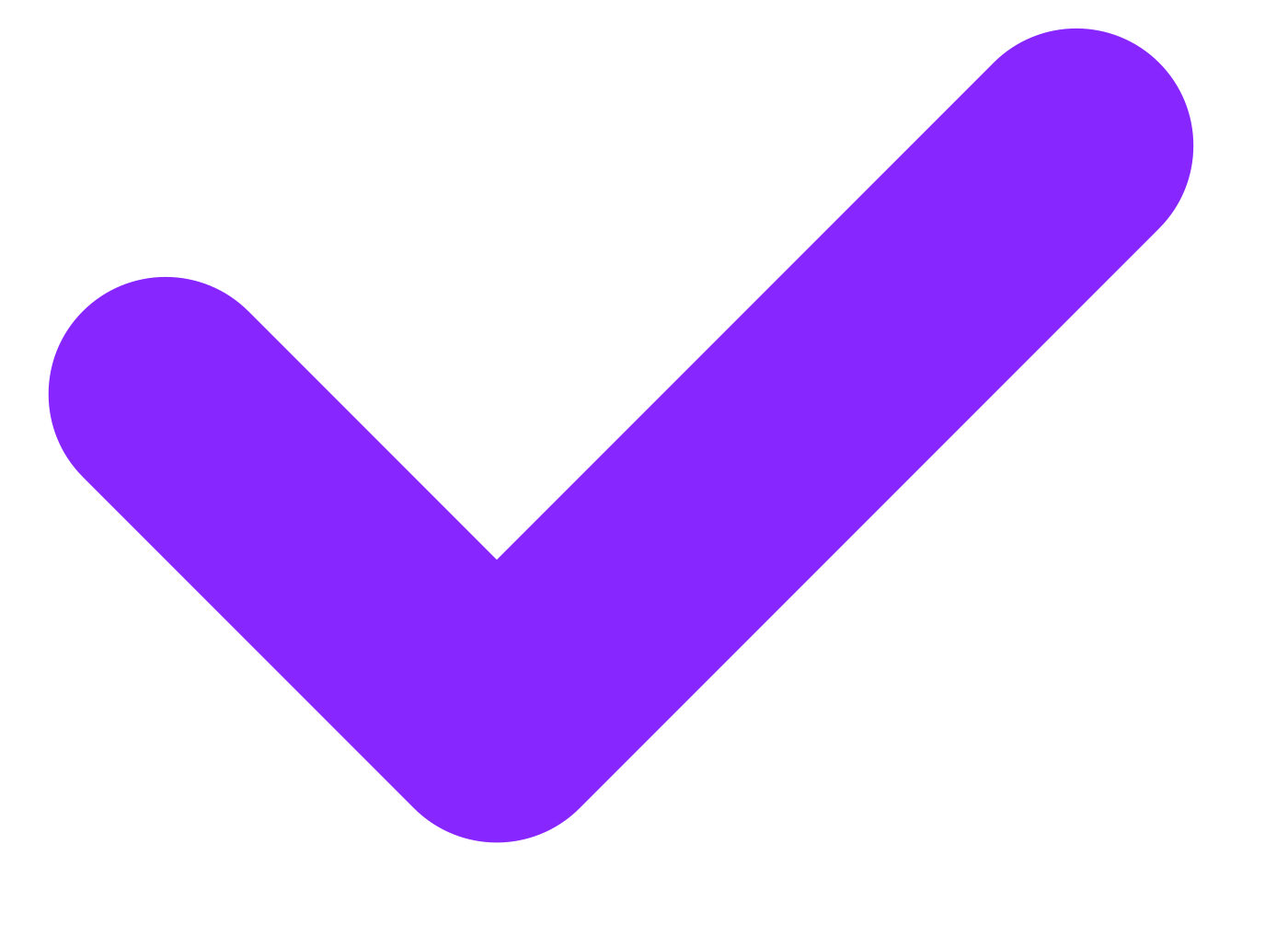 News from the world of beauty and healthy lifestyle.